This is my 100th entry on this blog. Cool, huh? So, you may have noticed I changed this blog up a little bit. I don't know why I was trying to keep it separate from my other blog ... but I like it better this way. My other blog is Just Thinkin'. Soon after I started it, I started really taking pictures too. I was totally bogging people down with entries and photos all the time ... so I started this blog. and now I've changed the title to Just Thinkin' in Photos...this doesn't mean that I don't post photos on the other site or not write on this site ... but yeah, I think y'all get it :-).
So, if you wanna know more about me, feel free to visit me here too --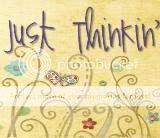 Now -- onto photo entries!
The Paper Mama
Flower
my youngest -- Audrey
Wishful Lamb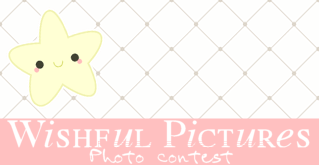 Elise -- one of the girls at Leah' party
In a Yellow House
Trees
The Sunday Creative
(button not working?)
Orient
to set in a definite position esp. in relation to the points on a compass